The Transformative Approaches Expo, held on April 5, brought together more than 150 individuals for a morning of inspiration and collaboration. The planning committee would like to thank everyone for attending, as well as a special thank you to the presenters, student volunteers, and clubs, as well as Design Services, University Marketing, Special Events, Athletics, Academic Computer Services, Student Involvement & Leadership, Facilities Management, Communications & Media Relations, and the JWU Bookstore for their invaluable contributions.
Congratulations to the expo's two raffle winners: Curtis Chin and Miriam FitzelleJones, both of Student Academic & Financial Services.
The Transformative Approaches Expo committee looks forward to hosting this event again during the 2019-20 academic year. If you are interested in presenting at next year's expo, please contact the committee at transformativeapproaches@jwu.edu. The team looks forward to continuing their work with the campus community to help bring the Campus 2022 initiative to life.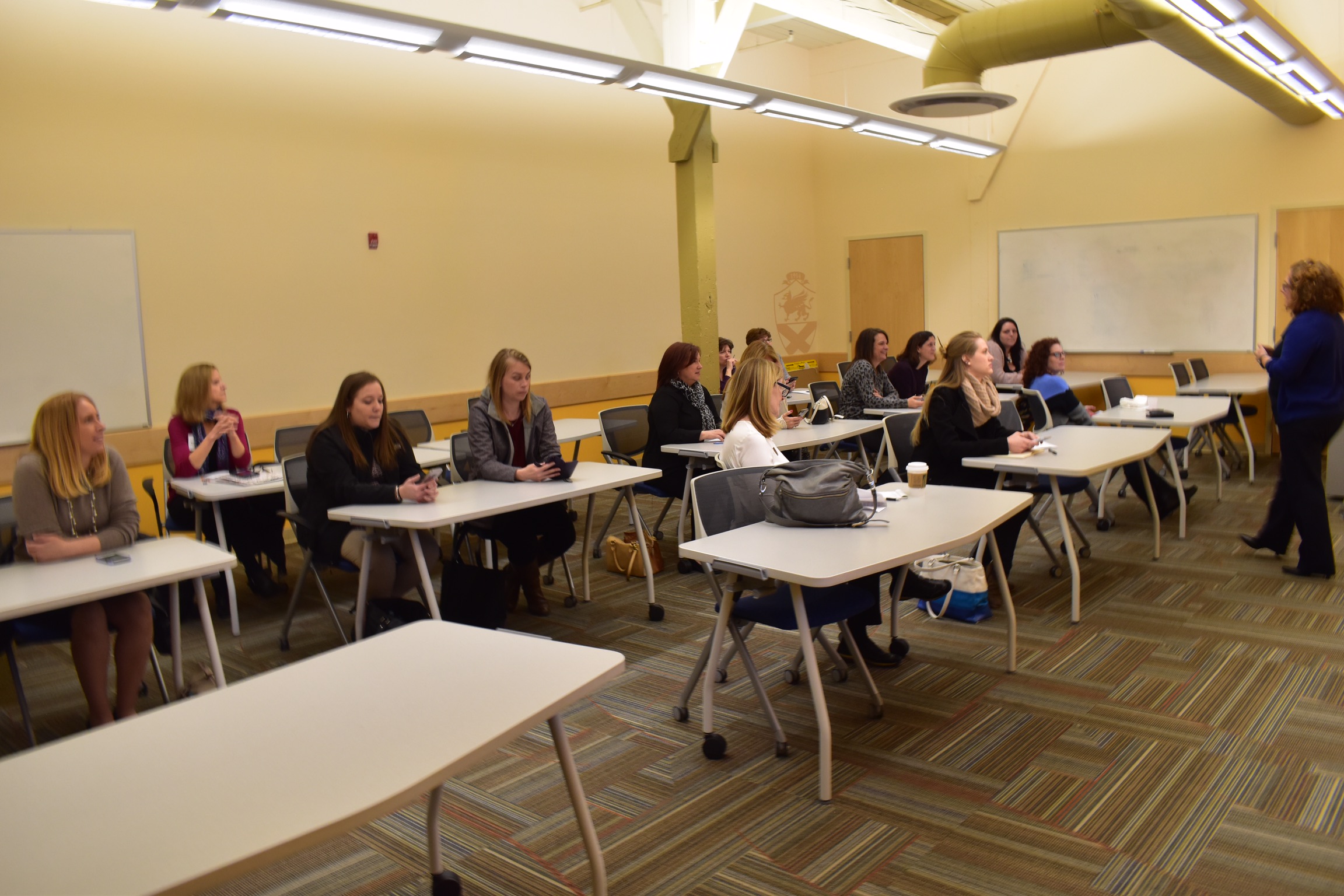 Committee members represent the following areas: Academic Success Center, Health Education, Off-Campus Student Services, Human Resources & Payroll, Student Academic & Financial Services, Library, Student Development, and JWU Global.