Congratulations to JWU Alumna Marie Bernardo-Sousa, LP.D., '92, Appointed President of the JWU Providence Campus
"I am inspired by this opportunity to lead the JWU Providence Campus, a community that takes pride in both its educational mission and the character of its faculty and staff and has the courage to embark on bold and ambitious plans," says President Bernardo-Sousa. "JWU is a strong institution with a clear vision for the future, particularly through our strategic plan, FOCUS 2022. I am confident that with the support of the faculty, staff and students, we will continue to build upon this foundation of strength and successfully position the campus for great success." Read more.
The appointment of Marie Bernardo-Sousa, LP.D., '92, as president of the Providence Campus drew significant attention by the media across the country and throughout Rhode Island including:
A New Era: The Investiture Ceremony of
Mim L. Runey, LP.D.
On March 12, JWU entered a new era with the Chancellor Investiture Ceremony of Mim L. Runey, LP.D. Speakers, dignitaries and guests gathered to celebrate the university's past, present and future at the historic Providence Performing Arts Center. Read more.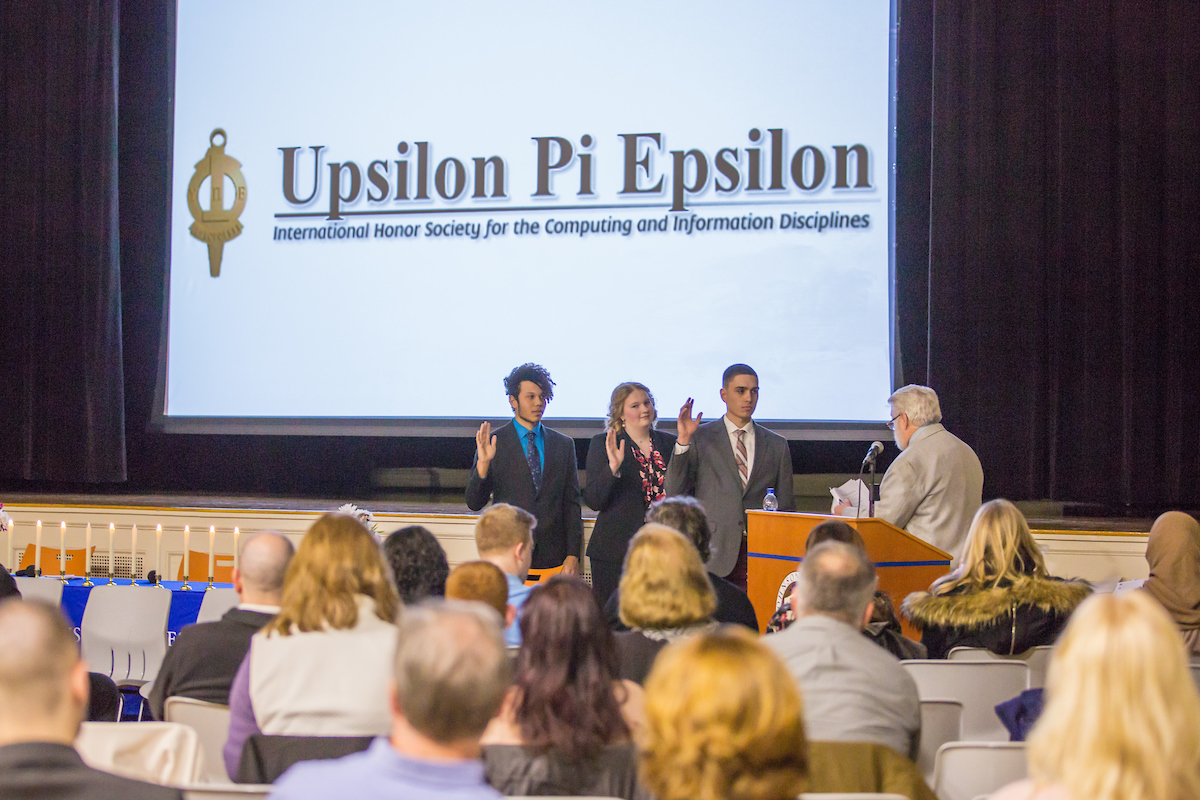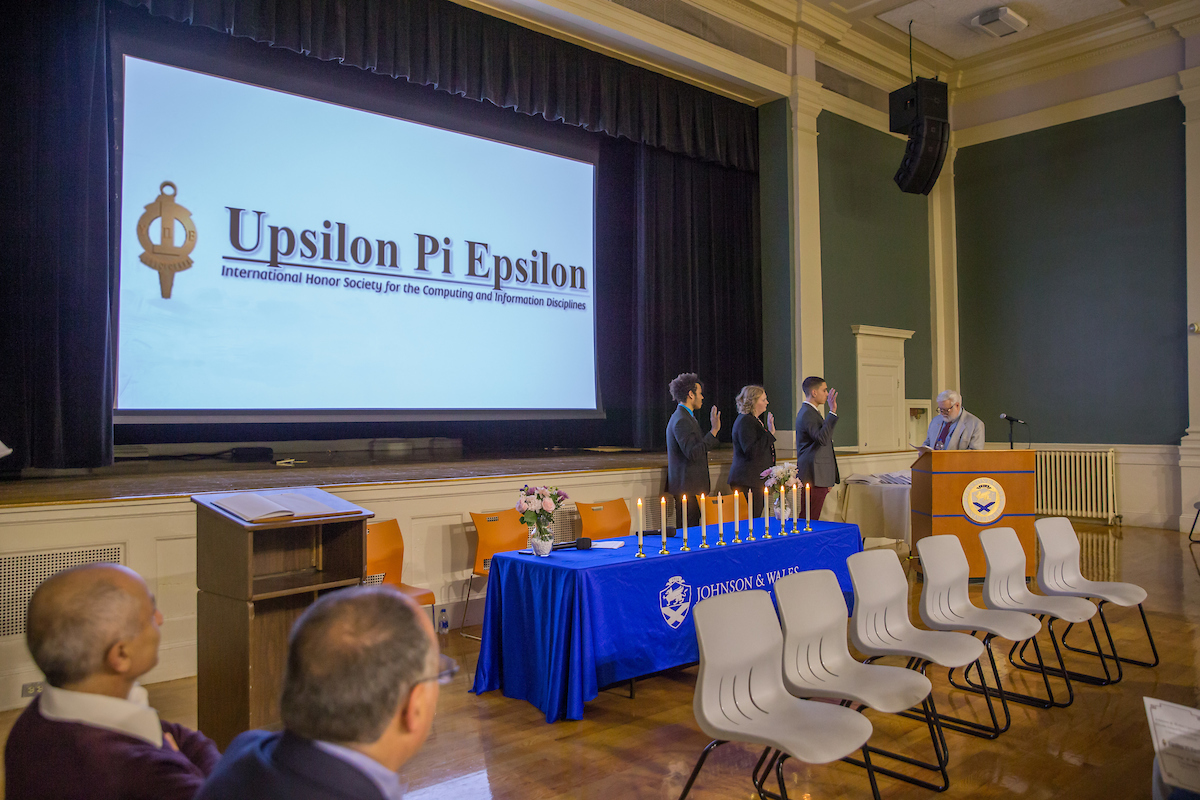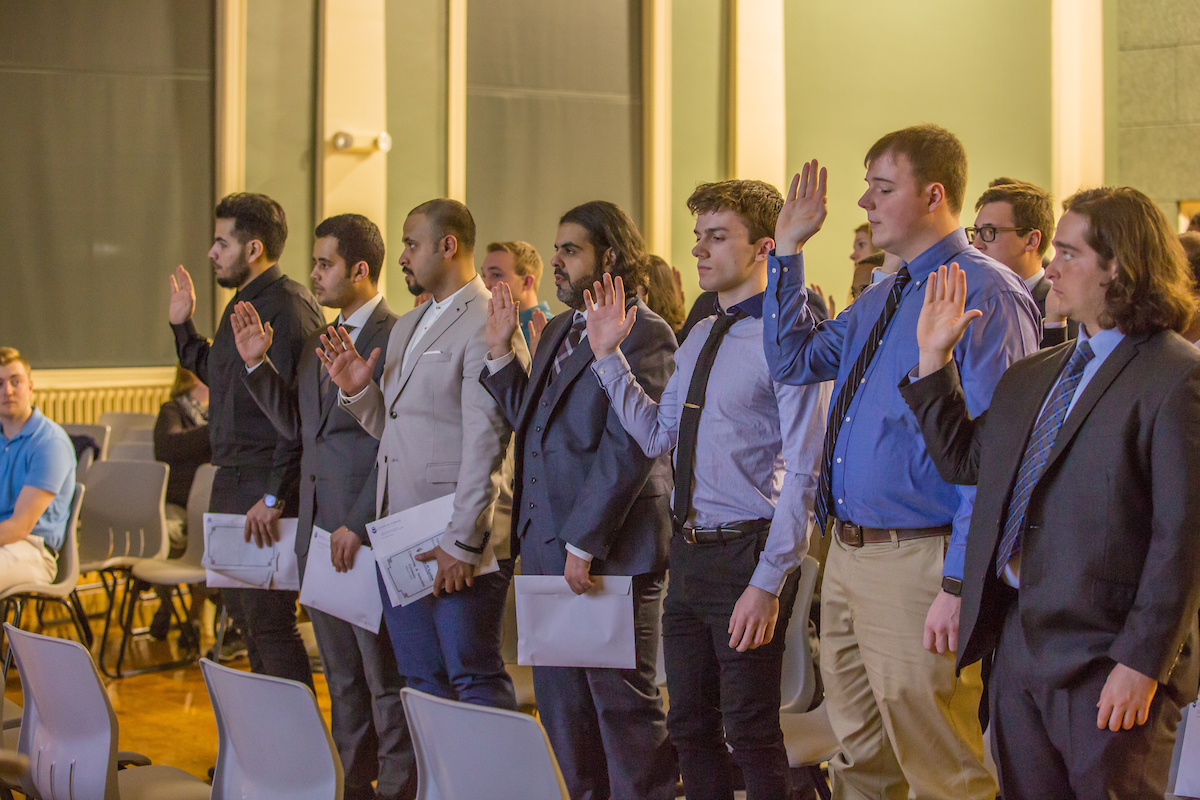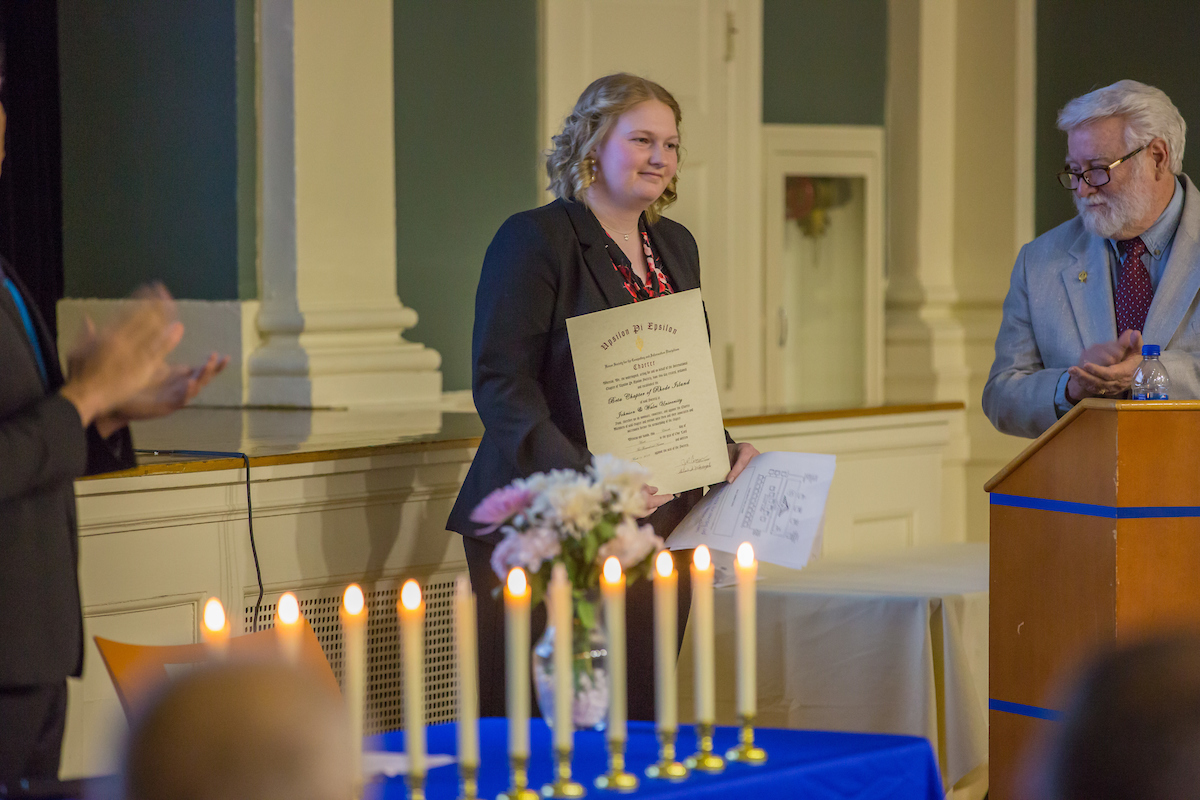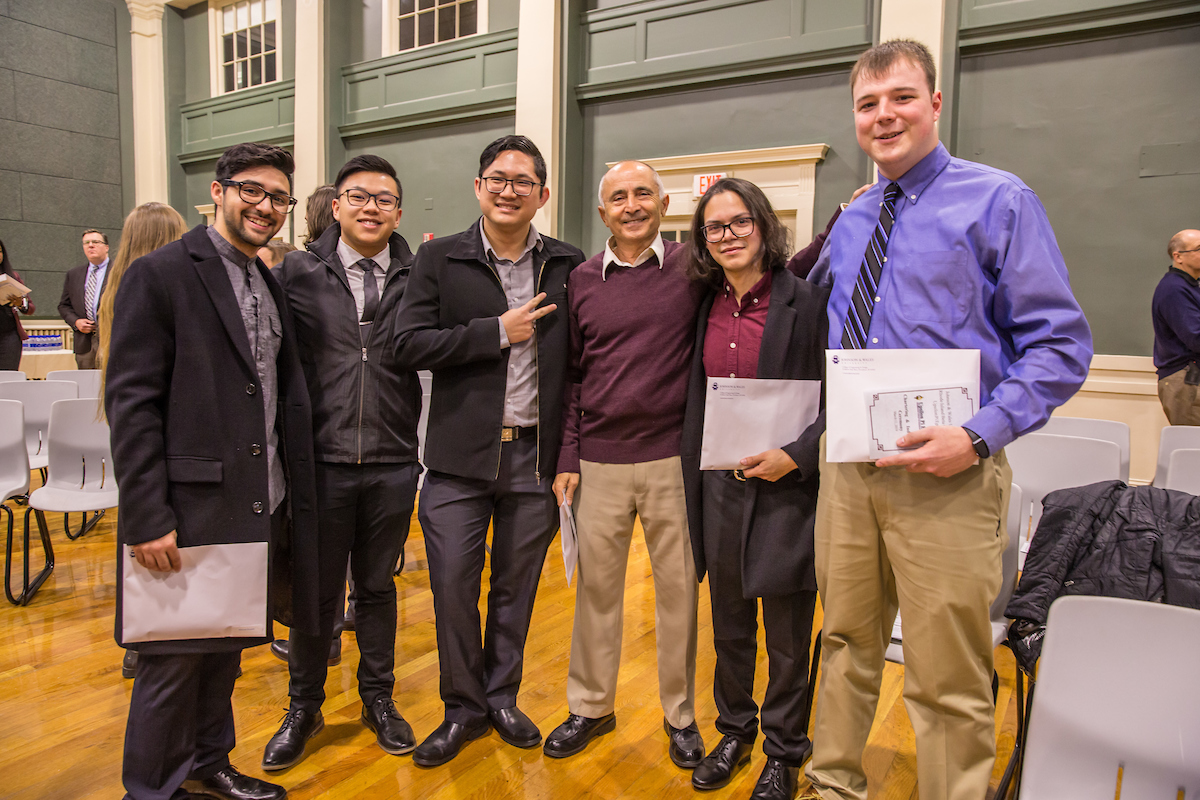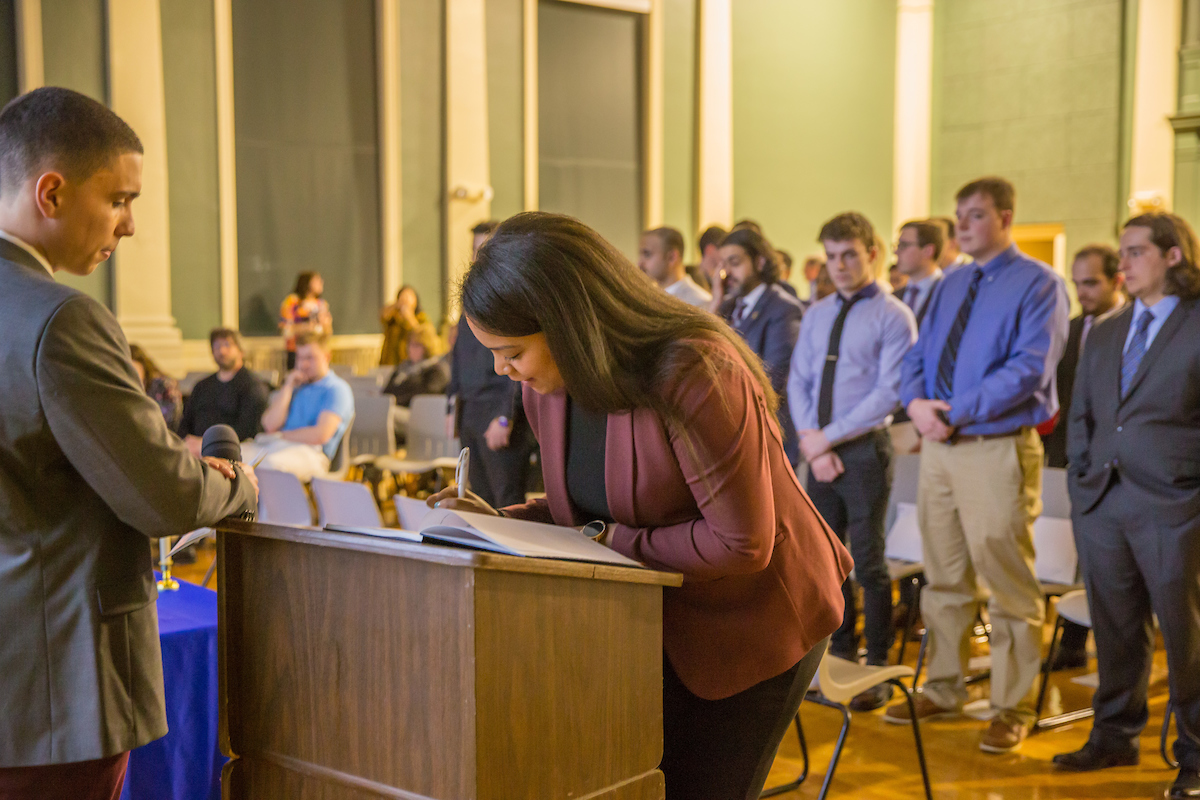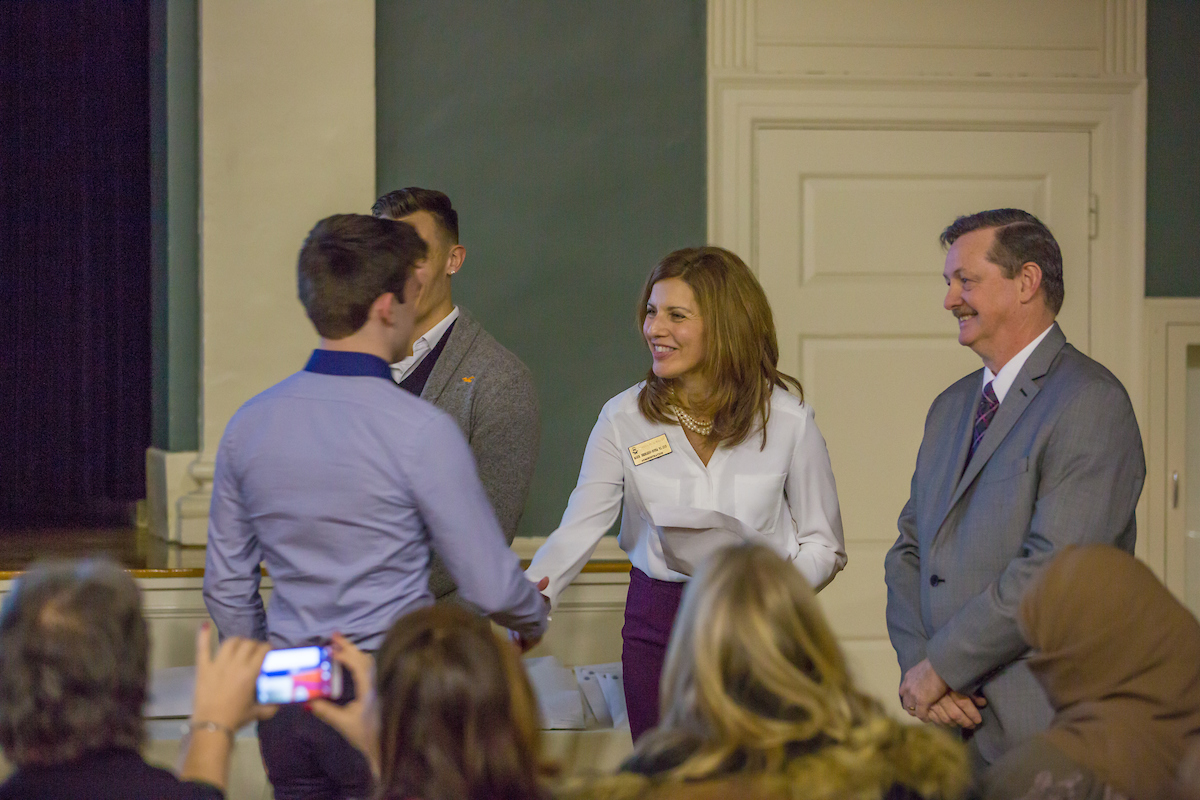 JWU Chartered and Inducted into Upsilon Pi Epsilon Honor Society
On March 11, JWU became the second university in Rhode Island to be chartered as a beta chapter of Upsilon Pi Epsilon (UPE). In all, 34 students and alumni, as well as two faculty members, from the College of Engineering & Design were inducted as members of the international computer science honor society. Read more.
Campus Announcements
Visiting Industry Professional (VIP) Speaker Series
In May, Johnson & Wales University will be launching a new, high-profile speaker series called the Visiting Industry Professional, or VIP. This program was developed in response to Chancellor Mim Runey's request to expand student engagement through a more interdisciplinary approach to invited guests on campus. Cindi Bigelow, the third generation president and CEO of family-owned Bigelow Tea, will serve as our inaugural VIP on Thursday, May 2. Read more in a recent memo from Provost Lily Hsu, Ed.D.
Alarm and Sprinkler Testing, March 18-29
Facilities Management will be conducting fire alarm and sprinkler testing throughout the Harborside and Downcity campuses from Monday, March 18, through Friday, March 29. These tests will occur sporadically and throughout all of our buildings, including residence halls. The fire alarms will set off short beeps. The sprinklers will not discharge and no alarms will sound. Facilities apologizes in advance for the disruption. If you have any questions, please call Andre Vafiadis in Facilities Management on his cell phone at 401-741-3287.
Conversion to Semesters Update/Academic Calendar 2020-2021
After years of preparation, Johnson & Wales University launched the conversion to semesters in fall of 2018. The university will complete the conversion to semesters in fall of 2020 when all undergraduate and master's level education programs will be delivered on a semester calendar. The 2020-2021 academic calendar for undergraduate and graduate programs has been finalized and is posted online. Learn more about the progress the university is making in a recent memo from Provost Lily Hsu, Ed.D. You can also visit JWU's conversion to semesters webpage for FAQs.
Looking for a healthy twist on a classic dish or something you haven't tried before?
Find what you're looking for in JWU's library of recipes.